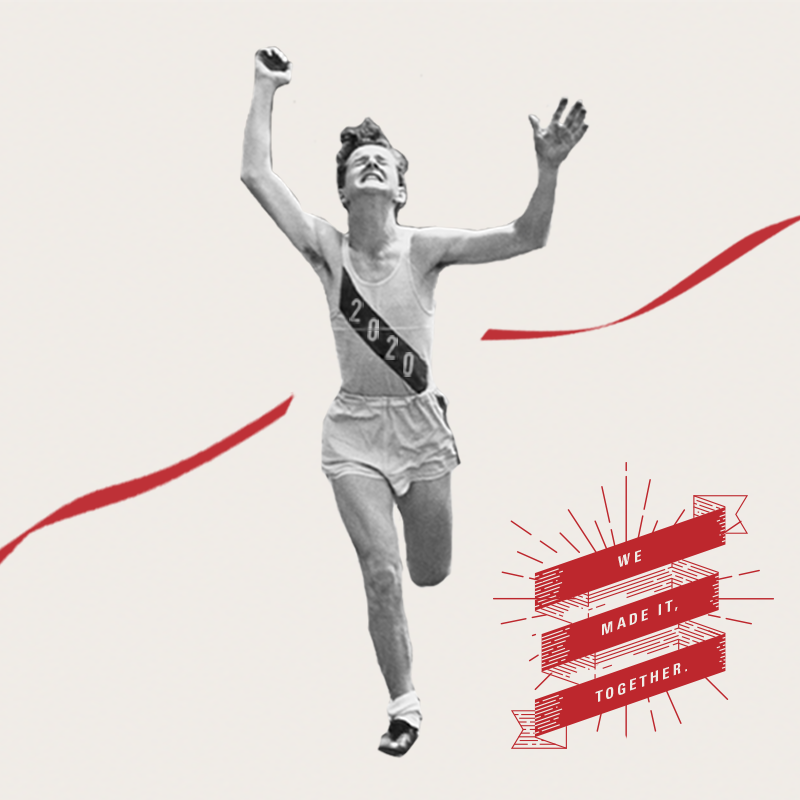 We Made it Together
January Giveaway & Drinks on Us Continues
2020 – a year like no other. We are so grateful for the tremendous support from our community and the hard work of our team for getting through it all together in good health and spirit. We look forward to delighting you all with extraordinarily memorable experiences in 2021. Thank you all.
January Generosity
Start the year in a good mood with some good food. All month long be on the lookout to win complimentary tables for 2 at your favourite Pirata restaurants on our instagram. Each contest is open for 1 day only, so stay glued to our feed. Follow us @piratagrouphk and wait for our announcements to participate and get tagging.
Drinks on Us 2021
Let the good times flow. Drinks on Us has been extended until dinner restrictions are lifted. All our restaurants are open 11:00 – 18:00. Drinks on Us is available at Chaiwala, Tokyolima, Meats, Honjo, Pirata and The Optimist. Available with any order of weekday lunch set or tasting menu, enjoy this complimentary free-flow while it lasts.