Nikkei Cuisine in an Izakaya Atmosphere
TokyoLima is a late-night restaurant and bar serving Nikkei cuisine in the atmosphere of a buzzing izakaya, a Japanese style pub. Tucked away on Lyndhurst Terrace, TokyoLima invites you to escape and lose track of time with great drinks, food and company. Stop by for a lesson in sake, a relaxed bite at our open kitchen counter or let chef Arturo surprise you with his 'Feed Me' Tasting Menu.
visit restaurant site
download events kit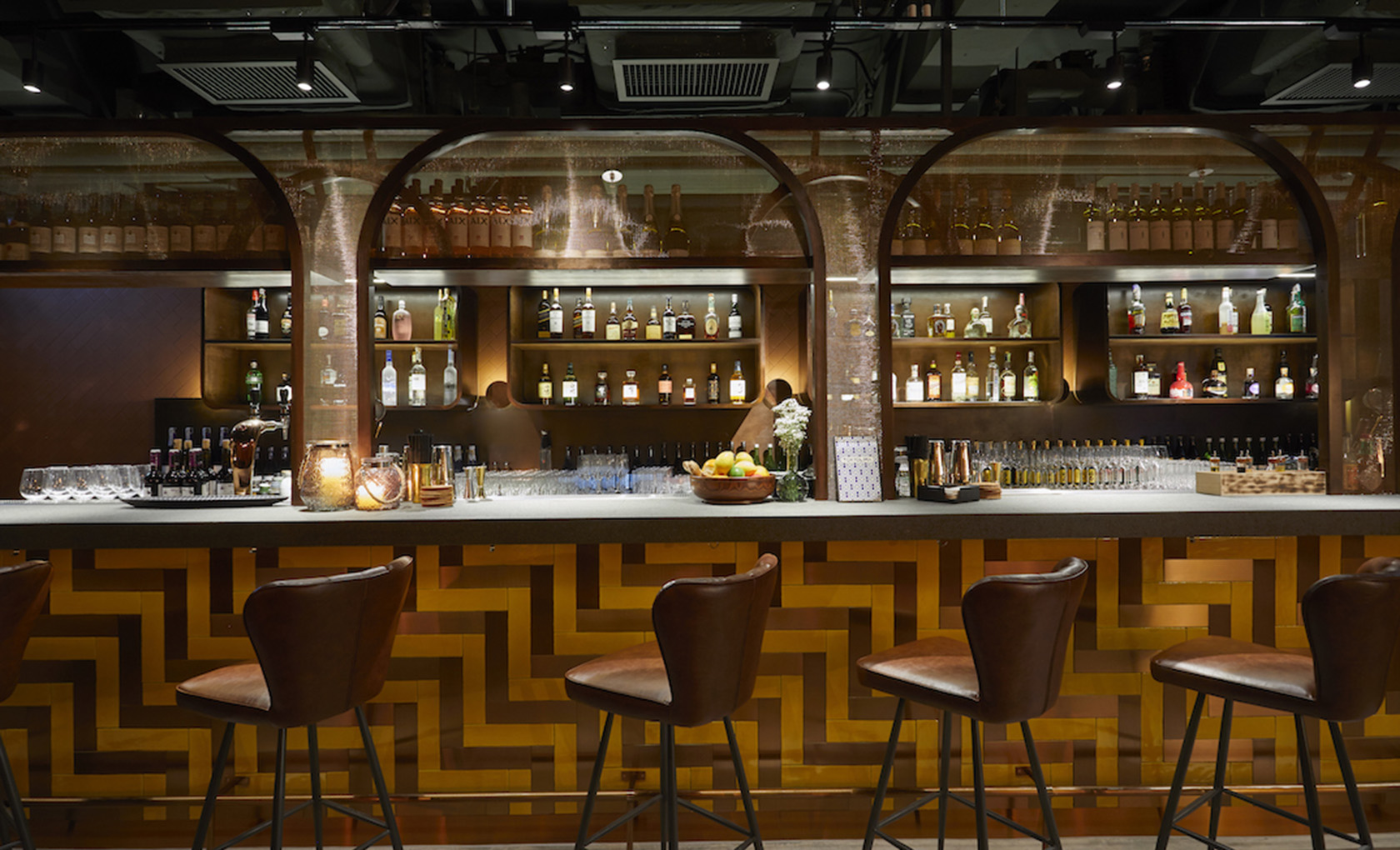 Location
G/F, 18-20 Lyndhurst Terrace, Central, Hong Kong
Find Direction
Hours
Today : Temporarily closed.
Once restrictions are lifted, we'll be back, stronger than ever. We look forward to welcoming you once again with a tremendous amount of love.