Authentic Italian
Pirata takes pride in being true to the Italian philosophy of food – fresh ingredients and simple recipes prepared with respect for our guests. Honesty is at the heart of our concept and, as such, our dishes are based on true Italian tastes and are uncompromising in terms of quality and value.
We cook for our guests as we cook for our families – with loving care. Our friendly and personal service style reinforces the passion put into our food – here guests can expect more than just a meal; they can expect an experience.
visit restaurant site
download events kit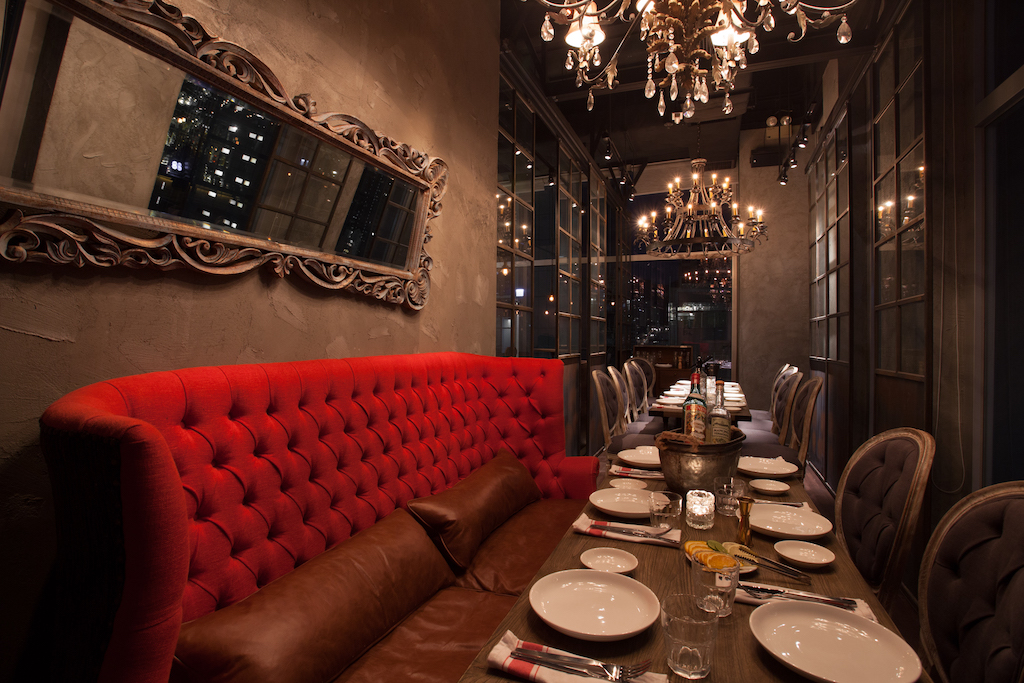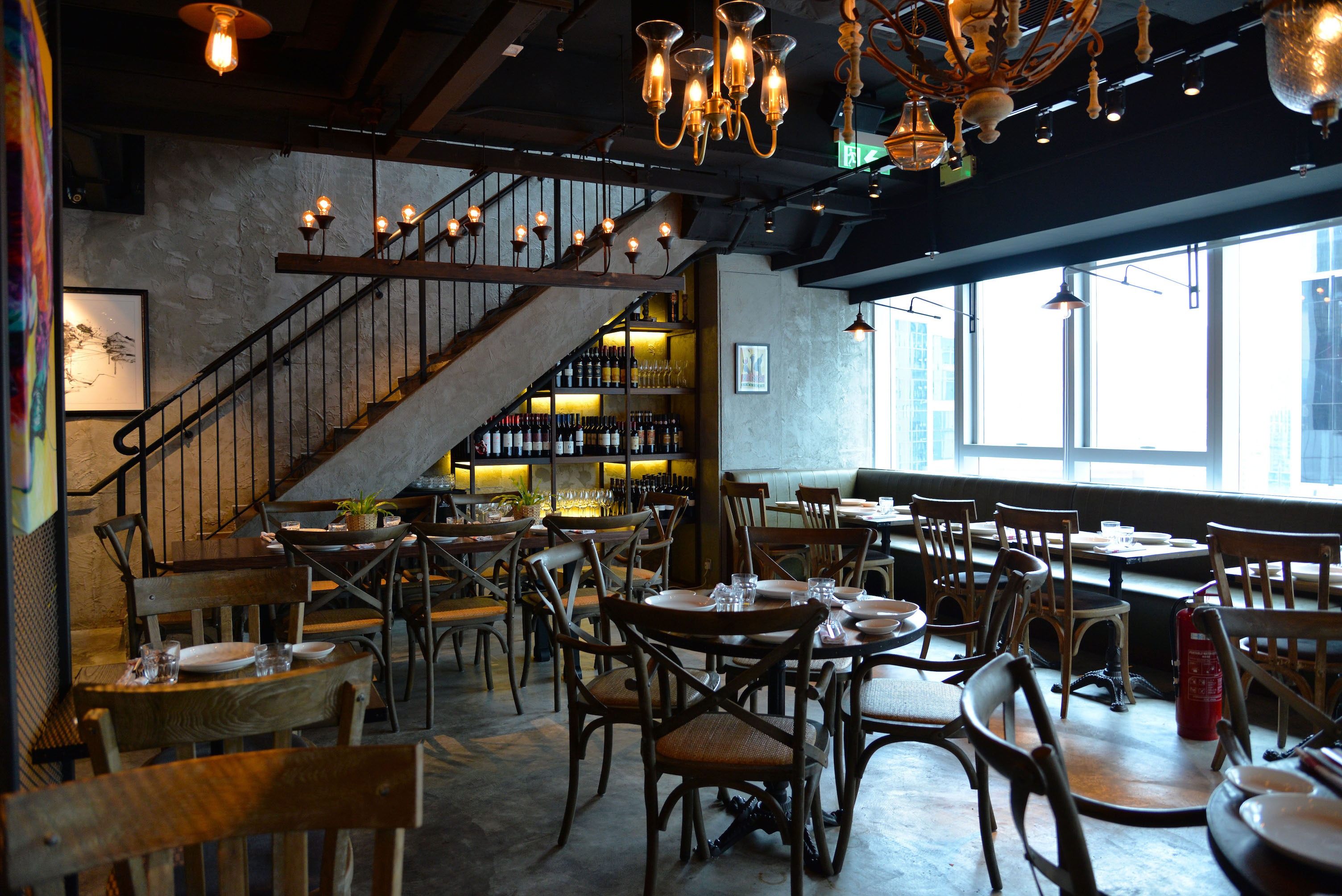 Location
29/30 F, 239 Hennessy Road, Wanchai, Hong Kong
Find Direction
Hours
Today : Temporarily closed.
Once restrictions are lifted, we'll be back, stronger than ever. We look forward to welcoming you once again with a tremendous amount of love.